Matthias Kleinmann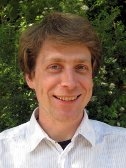 Postdoctoral Research Assistant
Office: A6.P1.5.
E-mail: matthias.kleinmann@uni-siegen.de
Address:
Department of Theoretical Physics University of the Basque Country UPV/EHU P.O. Box 644 48080 Bilbao Spain
Phone: +34-946-01-7927
(within the University: 7927)
Naturwissenschaftlich-Technische Fakultät
Universität Siegen
Walter-Flex-Straße 3
57068 Siegen, Germany
Homepage:
ORCID: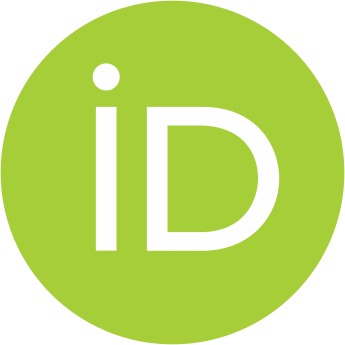 orcid.org/0000-0002-5782-804X
He moved to a permanent position at the Theoretical Quantum Optics group, Siegen University, Germany.
Research interests
Publications
(since Oct'14; full publication list on orcid.org; all preprints on arXiv.org)
Talks
Funding