Árpád Lukács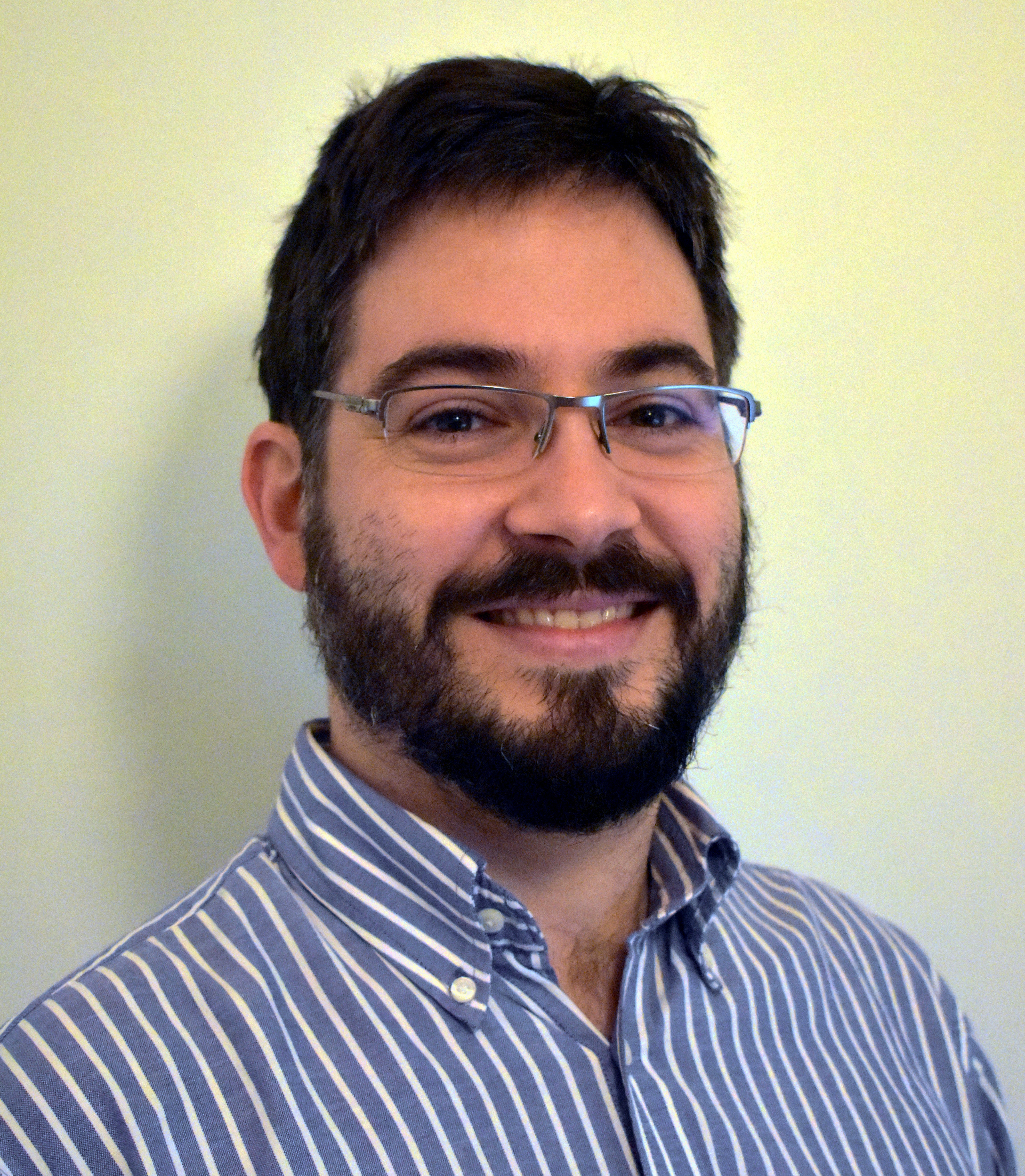 Postdoctoral Research Assistant

Office: A6.P1.6.

E-mail: link to University Database

Address:

Department of Theoretical Physics University of the Basque Country UPV/EHU P.O. Box 644 48080 Bilbao Spain

Phone: +34-946-01-7928

(within the University: 7928)

Web page: personal home page

Á. Lukács, Stability analysis of electroweak-dark strings, Seminar Room of the Department of Theoretical Physics, UPV/EHU, Leioa, Wednesday, 11 March 2020. [pdf]

He moved to the Durham University, UK.